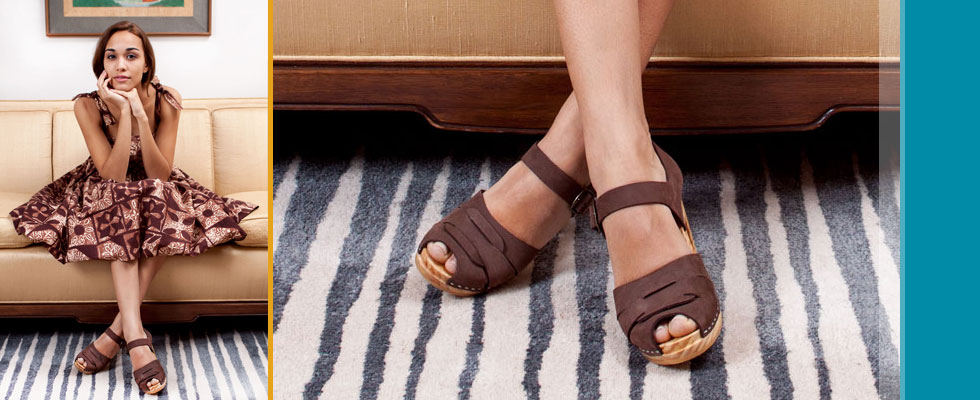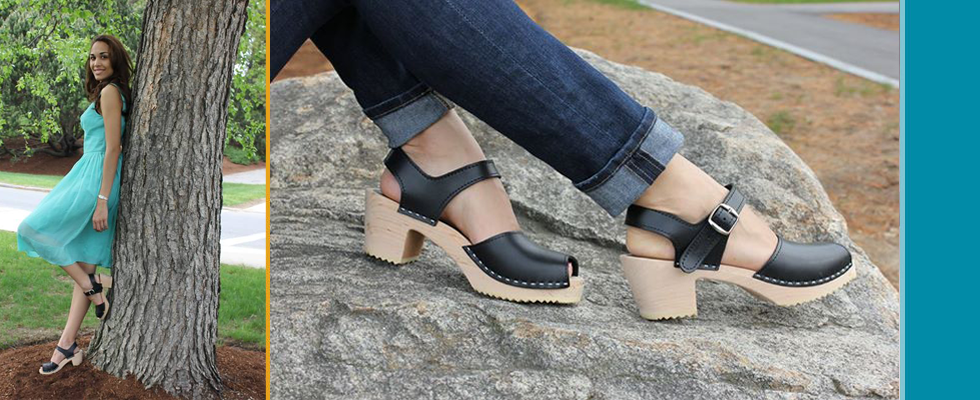 Handcrafted in New England
Do you remember when things seemed to last forever? When fashion made you beautiful? Well, at Scandic Footwear we do. We remember when our favorite things looked and felt better as they aged. We have returned to yesteryear and brought new life to some of our favorite classic clogs.
Our Clogs are handcrafted in United States by skilled craftsmen, who put time and love into each pair. We make our Clogs from natural materials so they feel as good as they look.
HG